A beginner's guide to budgeting and money management
Presented by:

Colorado Technical University (CTU) and
the College of Business and Management
Wednesday, March 15th at 1:00 pm (EST)
12 pm (CST); 11 am (MST); 10 am (PST)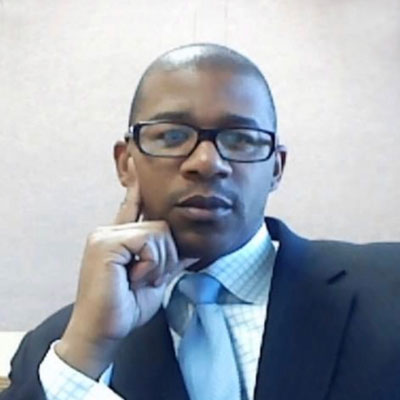 Speaker: Dr. Arthur Vaughn

Dr. Arthur Vaughn is Chair of Business and Management at the Community College of Aurora in Aurora Colorado. His finance career includes Citigroup and Diners Club. His education includes a master's degree in Finance from Regis University, and a doctorate in Higher Education from the University of Denver.
---
Throughout your life you make so many vital financial choices – managing your budget, a mortgage, investments – every decision can be crucial to your long-term prosperity. Money literacy can determine your opportunities to travel, buy a home, and enjoy a comfortable retirement.
This free seminar will help you manage your money and achieve your financial goals.
Register below to join us for a short virtual seminar (45-60 minutes) and learn more about the impact of not properly budgeting and explore some solutions to make better financial decisions.
---
The recording of this seminar: